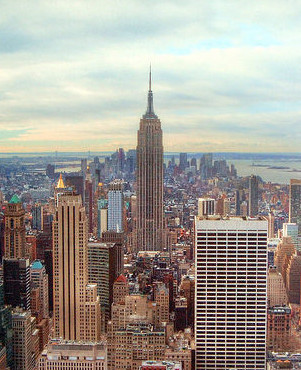 With years of experience, Ennish Construction is a respected leading supplier of quality construction work. We are dedicated to projects small and large; from creative conception to final completion. We provide solid, practical solutions and versatility to any construction project in New York City Metropolitan area.
Ennish Construction operates on traditional and reliable values, such as honesty, timeliness and integrity. Providing our clientele with modern, innovative, and affordable work. We pride ourselves in our solid partnerships with our clients, as well as maintaining amicable bonds with our suppliers and subcontractors.
Our exceptional construction services are backed by our high standards.
Commitment; it takes dedication to bring each and every project to successful completion.
Quality; we insure quality, value, and timely completion.
Performance; get the job done right.
Service; we insure that every detail gets done.
Safety It's a priority for every aspect of every project.